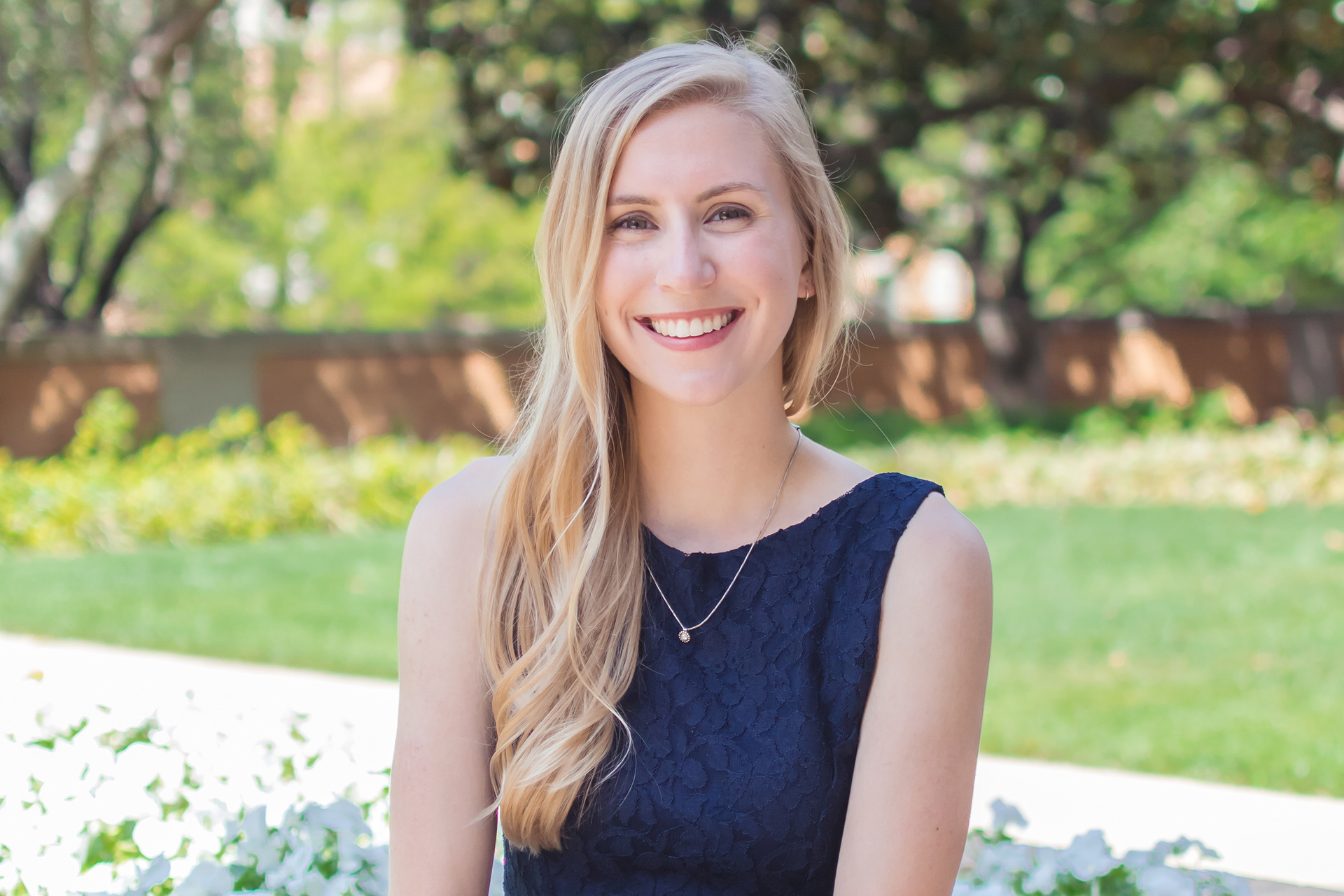 Hey y'all! I'm Stevie, a graduate with a B.A. in Journalism from the University of North Texas. 
I get to experience some unique adventures in life like riding and racing bicycles. I also work hard to control my excessive obsession with dogs.
My favorite kinds of photography involve portraiture and sports. I aspire to one day become a National Geographic photographer, to maintain blog and photography archives for a professional cycling team, or to work for a nonprofit organization.