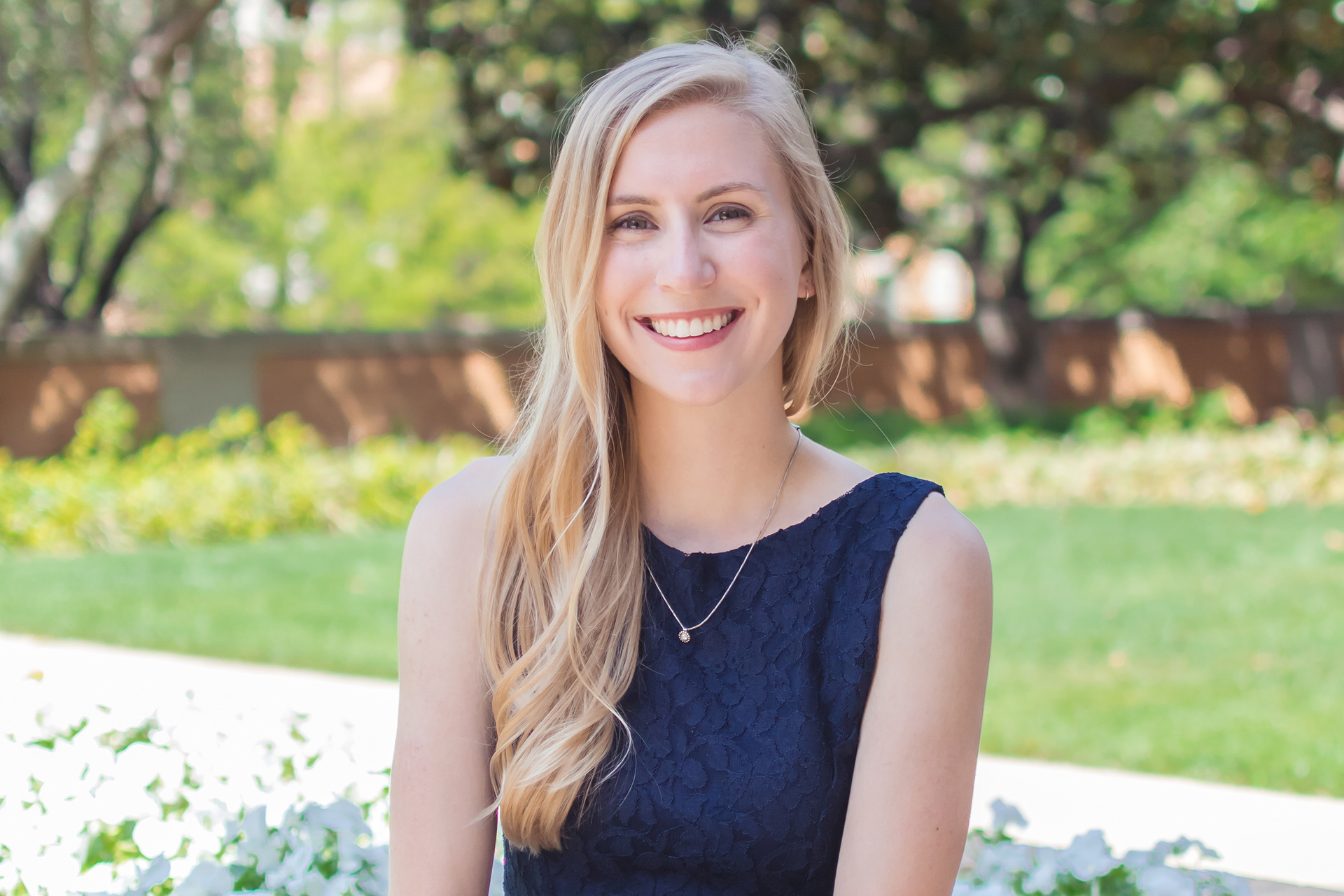 Stevie Lesko graduated in 2017 from the University of North Texas with a B.A. in journalism. She
 gets to experience some unique adventures in life like riding and racing bicycles. She also works hard to control her excessive obsession with dogs.
Stevie's favorite kinds of photography involve portraiture and sports. She aspires to one day maintain blog and photography archives for a professional cycling team, to work for a nonprofit humanitarian organization, or to do mass communication for a hospital to help encourage healthy lifestyles.